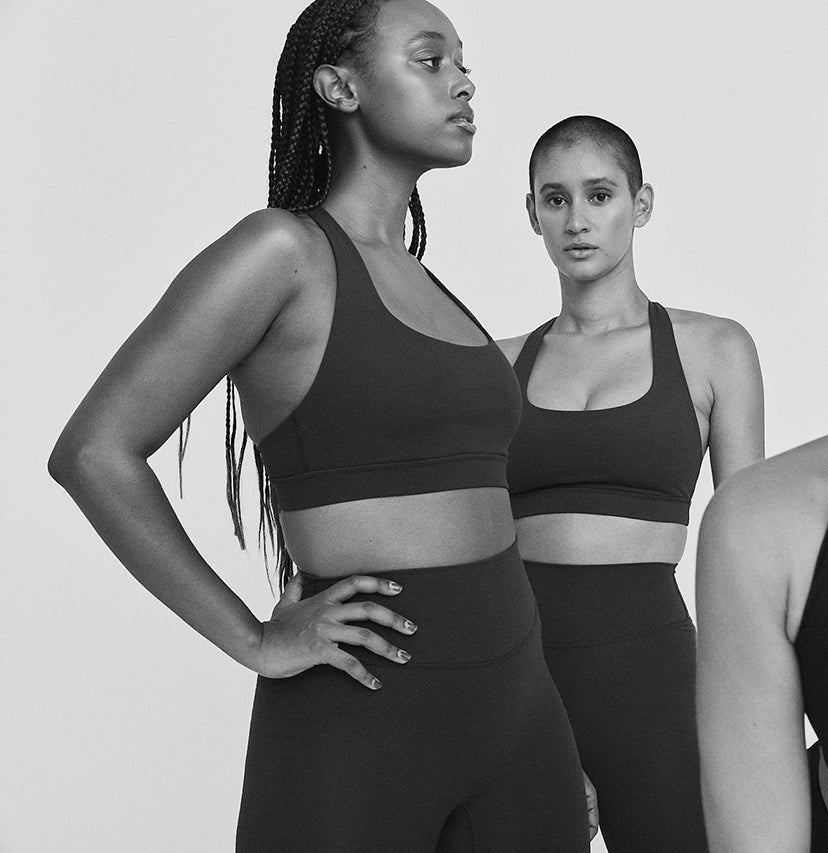 Behind the Brand
Are you tired of the same old boring workout clothes? Look no further than L33 Sport, the Los Angeles-based company that offers premium workout sets in a variety of vibrant colors that will make you stand out in the gym or on the streets.

But we're more than just stylish workout clothes. At L33 Sport, we're committed to being environmentally responsible in the production of our collections. We own our factory and set our own production limits to reduce waste and overproduction of each garment, making sure that we do our part in taking care of our planet. And you can feel good knowing that most of our garments are made from recycled materials.

But that's not all. We also care about the people who work behind each garment. Our seasonal drops feature timeless limited edition garments with functional designs that are meant to be worn and kept for a lifetime. We believe that the most sustainable garment is the one that you keep and love for years to come.

So why settle for bland workout clothes when you can have stylish, eco-friendly, and timeless garments from L33 Sport?